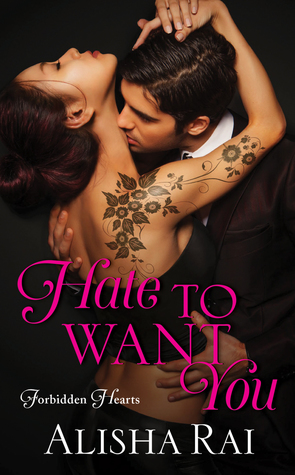 Many times in romance, the main thing keeping the couple apart is the couple in question. They had a big misunderstanding, or the perceived unequal power dynamic is too much for society to handle, or one of them is allergic to cats and the other is a diehard cat lover. Whatever the circumstances, to the reader they seem very easy to "get over" as long as the couple loves each other. And in romance, that's a guarantee.
What couple have you encountered that faced what seemed like insurmountable odds? Was their happy ending believable with how they overcame those obstacles? Did you love how the author handled it?
Tell us about it in the comments!