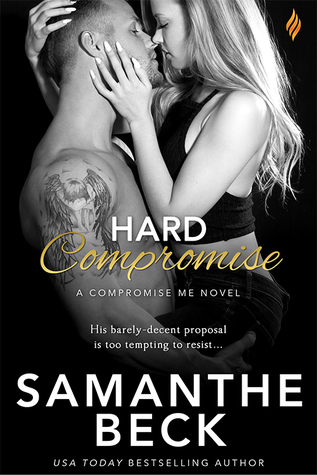 Last year (weird to say, I know), I made my prediction of what the industry's trends would be for the coming year. However, we all know that what we personally like, and what is offered up by the genre, can be two very different things. For me, 2016 was, unexpectedly, filled with the trope "fake relationship" and I loved it. I hope I'll be able to find more and more of it for my TBR pile in 2017 too.
What reading trends do you foresee for yourself in 2017? Do you have any goals or challenges you are setting for yourself?
Tell me about it in the comments!